BUSINESS UNITS
THE STRENGHT OF EXPERIENCE AND INNOVATION
PEG is capable of providing a wide range of process design and engineering solutions.
Its engineering and project management teams can carry out a project from conceptual front-end design and feasibility study, trough to detailed engineering, construction, commissioning and startup.
Our project approach is to accurately identify specific client's needs, giving added value to the work, improving the resources and the transfer of knowledge and experiences.
OIL & GAS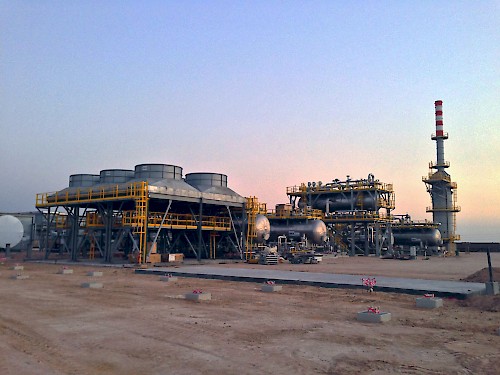 PEG is active in the national and international market as an Engineering & Contracting Company for EPC contracts in the field of oil & gas facilities, petrochemical and energy production plants.
INFRASTRUCTURE
PEG is able to provide worldwide short term consultancy services as well as multidisciplinary team services to work on large projects for many years.
PEG employs modern techniques of project management to ensure timely and speedily execution of the projects handled by high level team of project managers and project engineers. Planning engineers and cost engineers are associated with a project management team to provide cost control system as well as progress monitoring.